Our dependable staff will deliver a positive experience for all maintenance and reactive needs as they arise. We are trained to execute each project using our "4 C's": Commitment, Consistency, Creativity and Communication. Our team takes pride in building and sustaining long-term relationships with our clients and service-partners.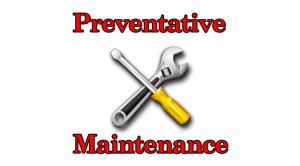 Preventative Maintenance is proactive, not reactive. It is tailored to each specific Brand's needs to ensure a lasting pleasant, clean and safe environment.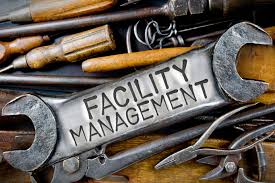 Through a proactive application of services tailored to meet whatever problem may arise, we can find efficient, productive, and cost-effective solutions while maintaining the integrity of your Brand.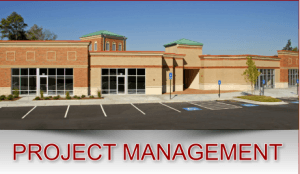 Work at multiple locations, experienced project managers will ensure accurate results, delivered on time and within budget.
Arrow Remodeling Works With Various Companies such as those listed below: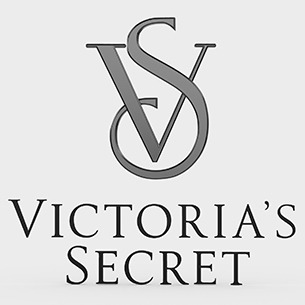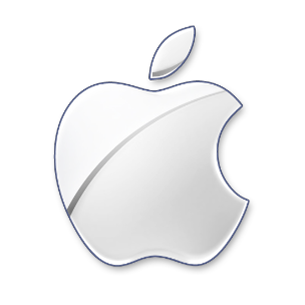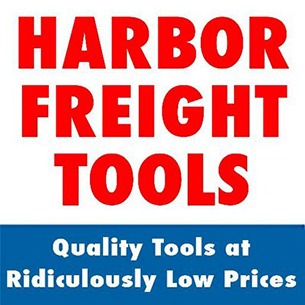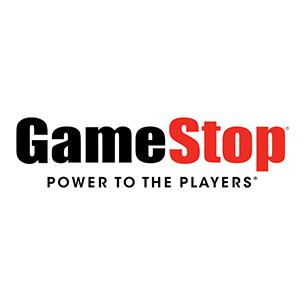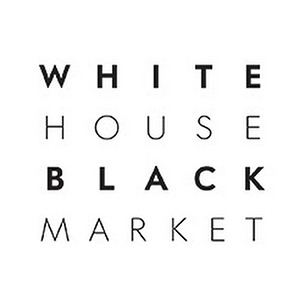 We are based out of Ridgeland Ms, however we cover an extensive area. Please contact us to see if your business falls into our area!